Momentum Weddings
Honest moments captured in time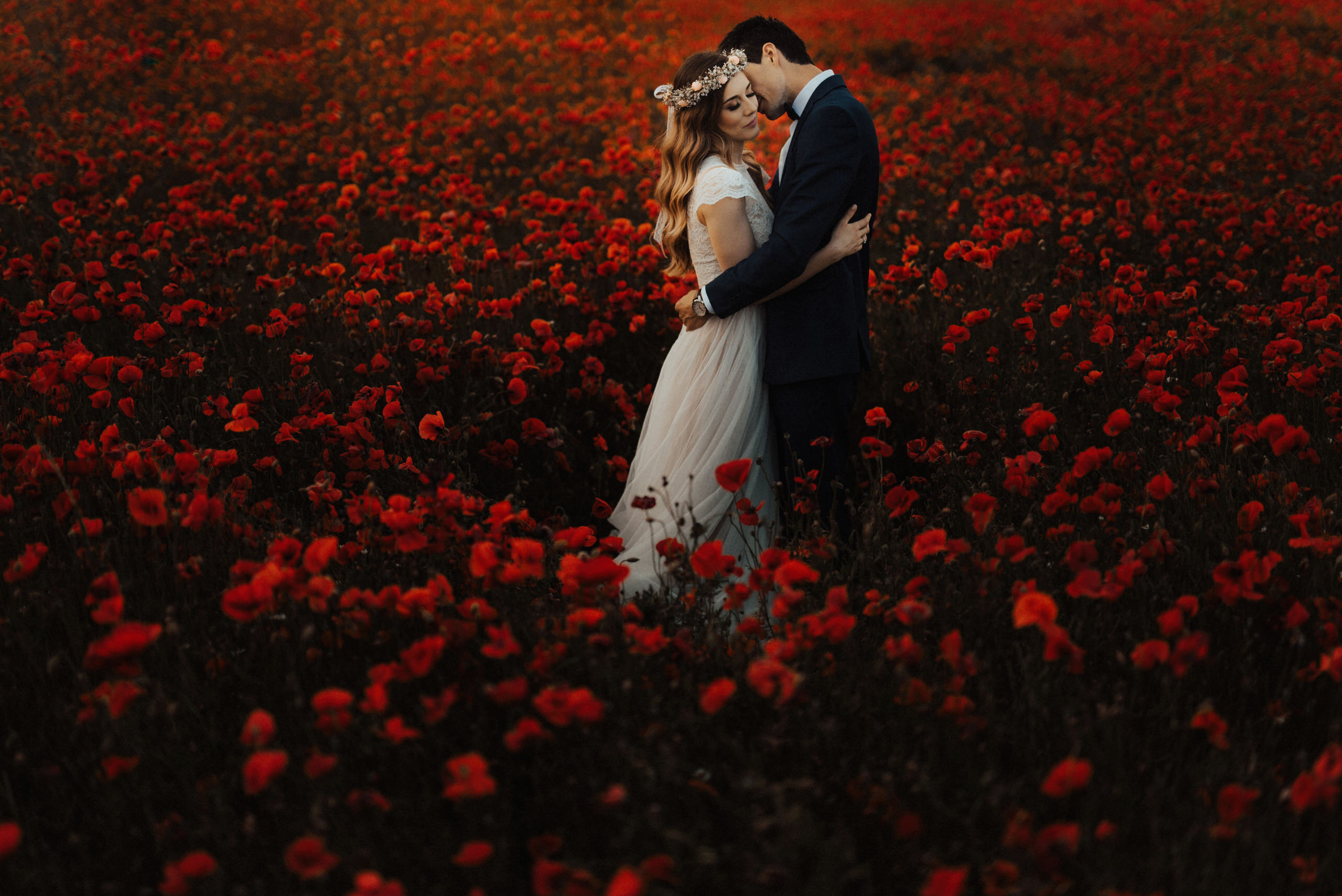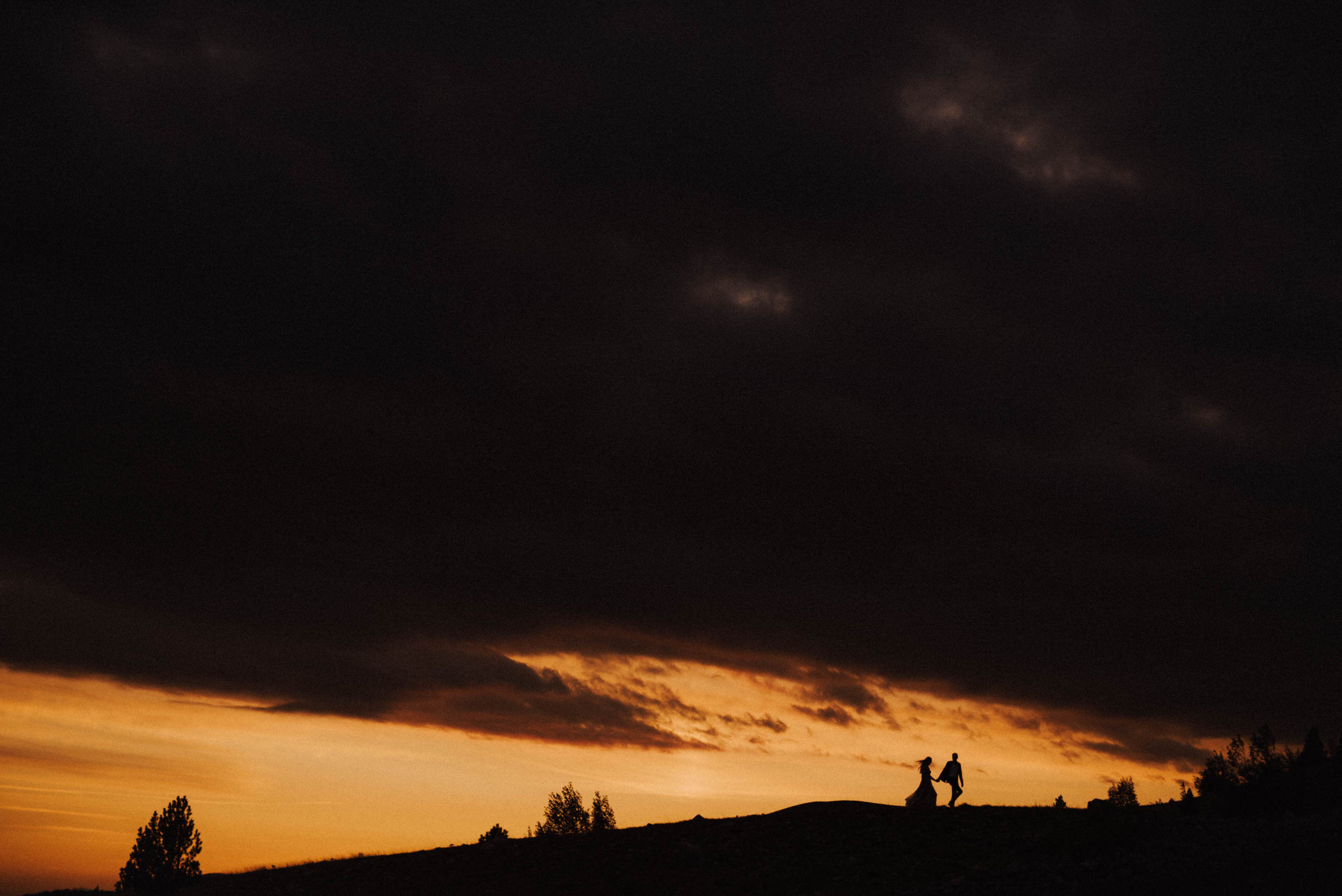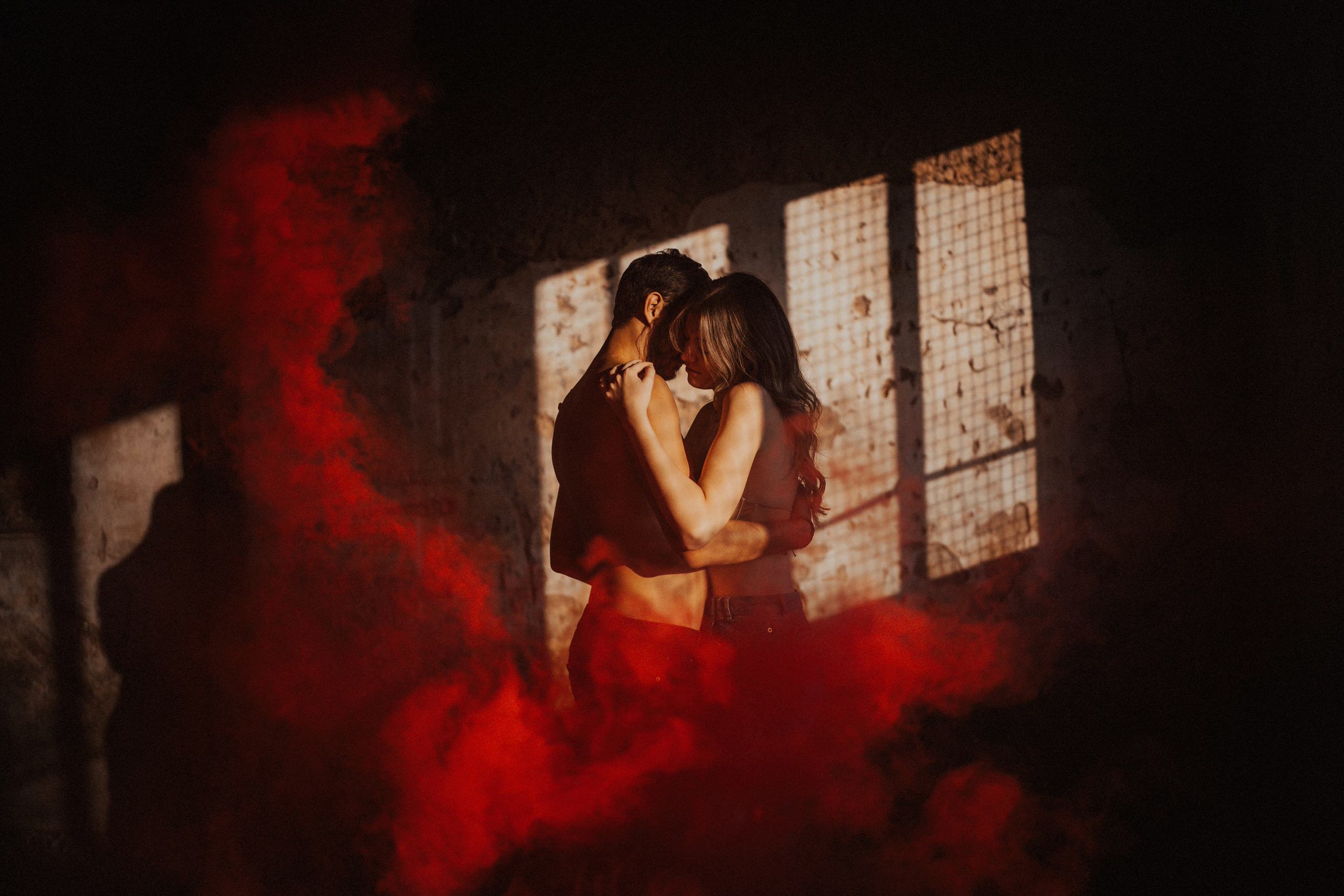 Welcome!
I'm Mateo, a destination wedding photographer from Mostar, Bosnia and Herzegovina. I talk and write through my camera. I will follow you on your special day and promise you only the best. I move mountains and rebelliously stretch the rules in order to get a good photo...always seek for better and different. You give my job a purpose and I give your memories their best edition.
Live your magic and save your precious love memories! Our team is here to help you.
You just enjoy your day!
WE'LL DO THE REST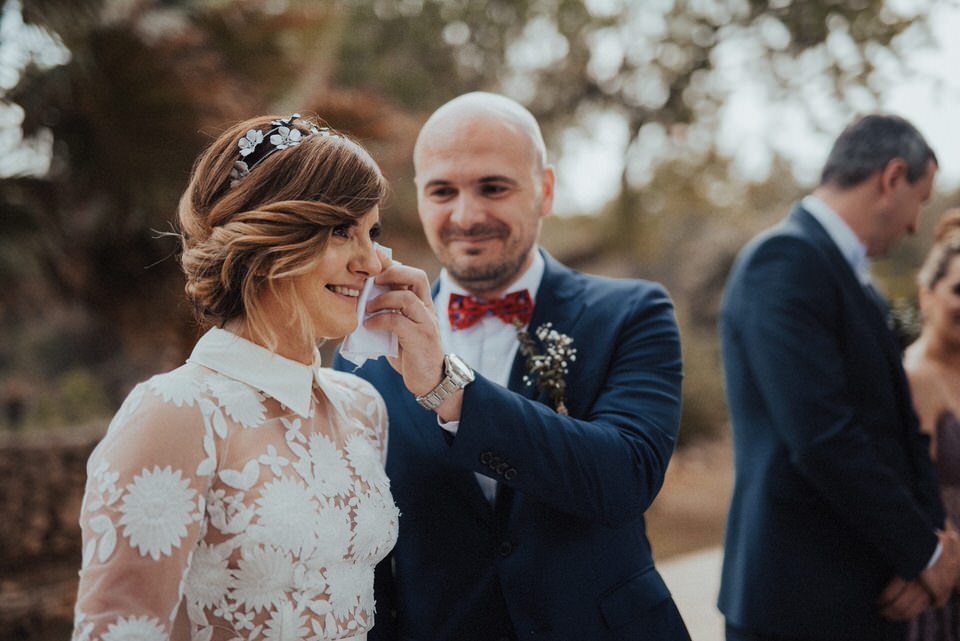 May 02,2018
You made our wedding day even more special by being modest and nonintrusive, you cared about every detail like it was your own wedding. You brought smiles, love, look that said: "everything is going to be all right", calmness and sense, the ability to make each imperfection perfect. You enjoyed all of this in a very natural and unique way. Thank you Momentum Weddings!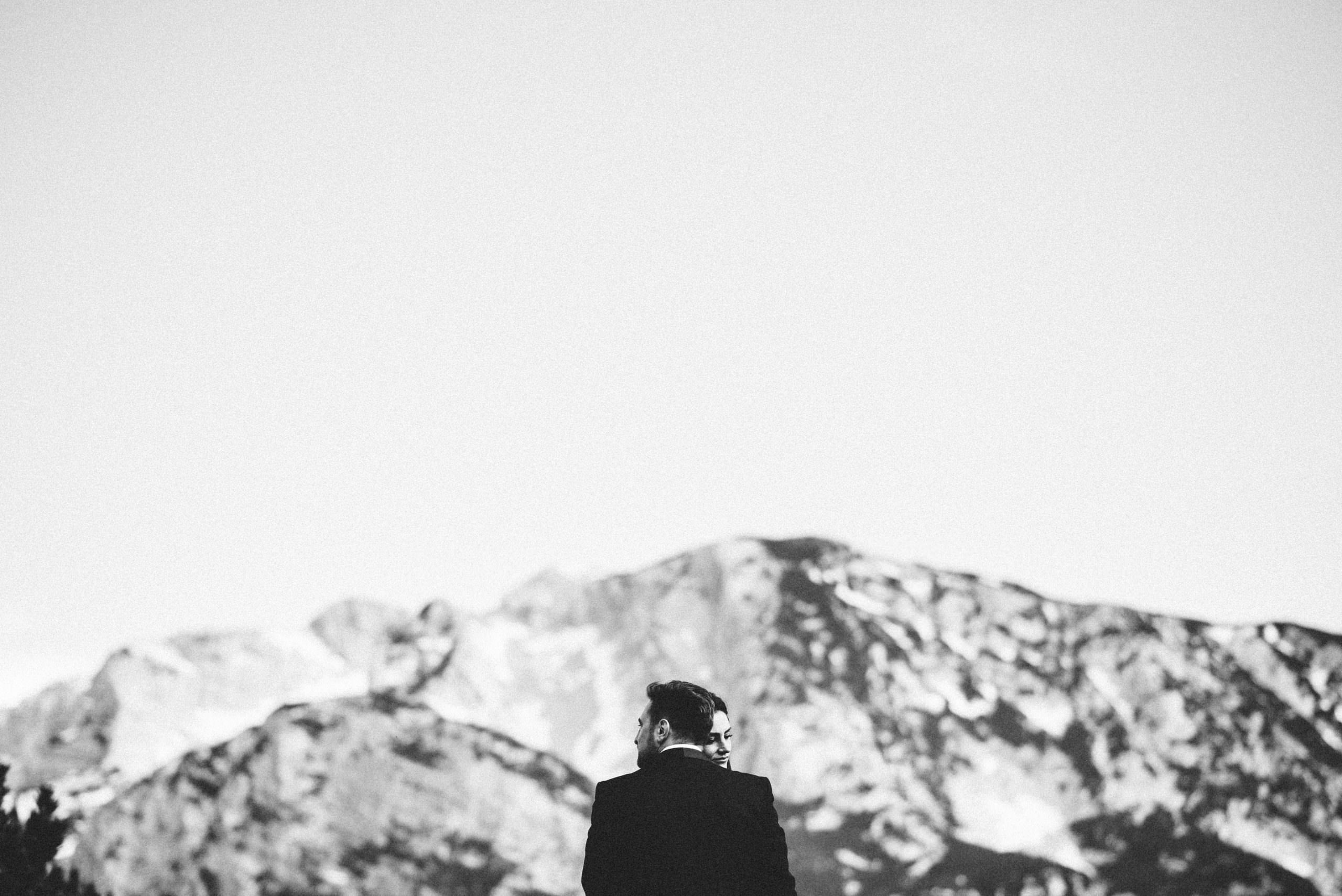 May 28,2015
I just love when people live what they do. I admire those people, and, unfortunately, there are so few of them. But with these guys I met that kind of people. People who, when they are working, give themselves completely into that. People who make perfection out of nothing. People who believe that the final product is not a matter of technique, but of love and dedication.
Get in Touch
Follow our latest stories.