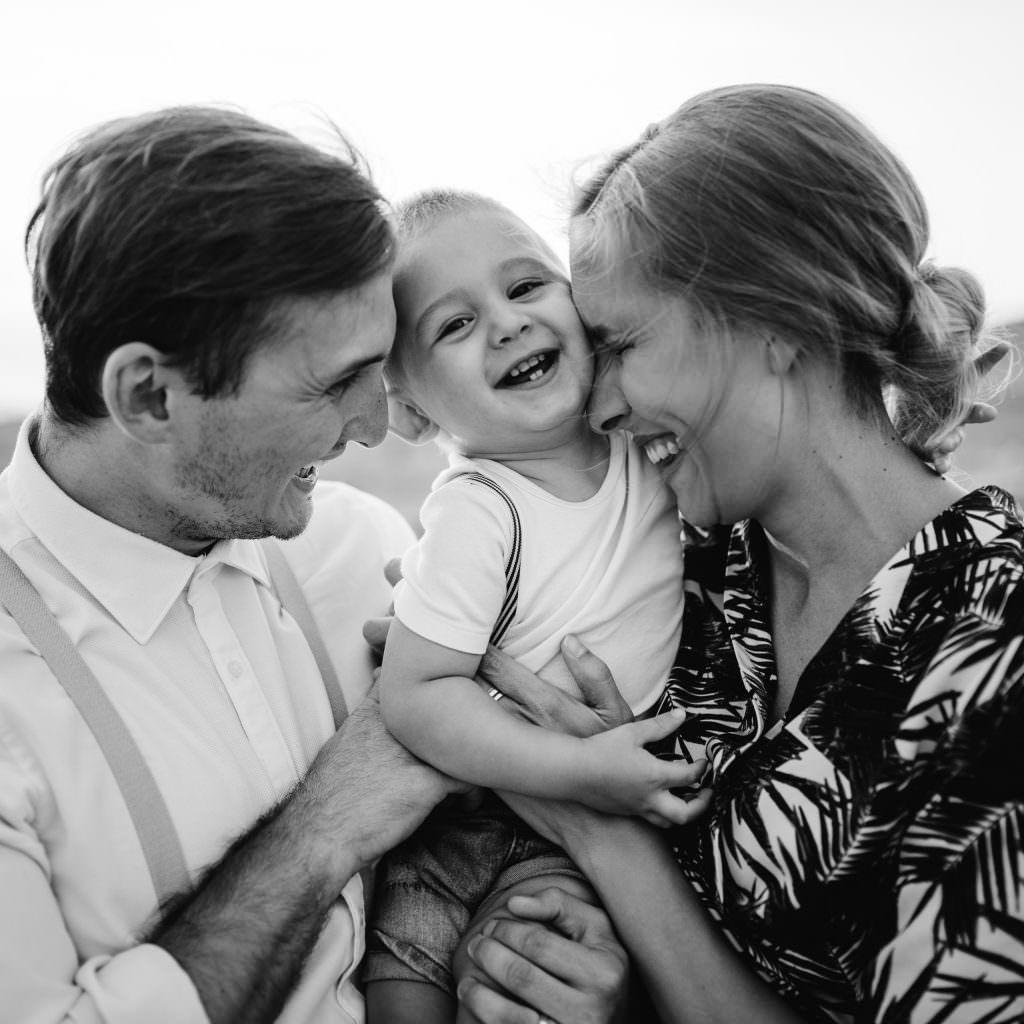 Hi! I'm
Mateo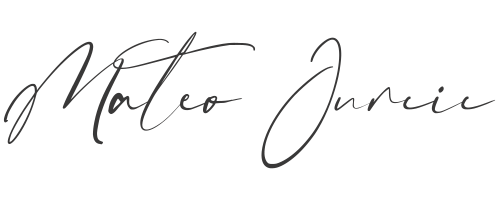 Instagram
@ momentum_weddings
Email
+(387) 63 / 134 - 661
Call me
info@momentumn-weddings.com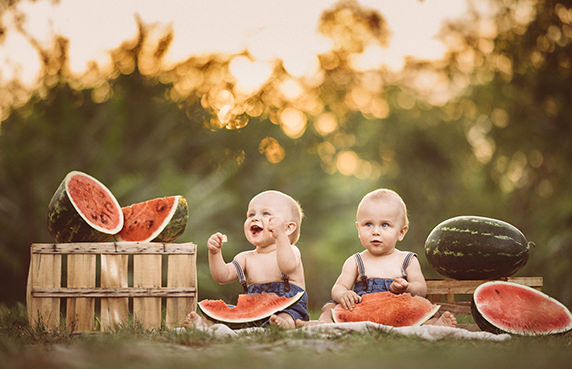 01
About me
I'm a husband and a father. A computer engineer by training, an assistant at the Faculty of Humanities and Social Studies by profession, a photographer by choice!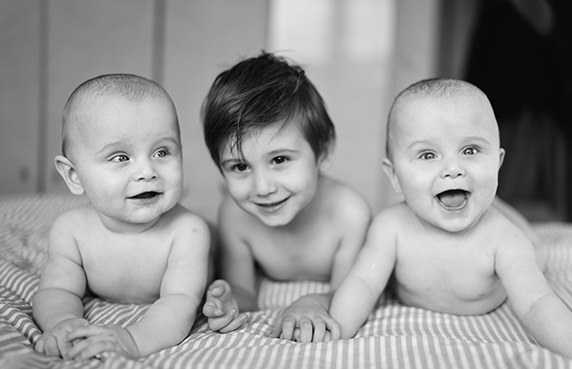 02
Who I am
Madly in love with my family. Passionate about traveling. A foodie. A football fan. A chocolate lover. A morning type (yes, they exist!) and I do not drink coffee. A multi passionate creative perfectionist. Honest. Humble. Outgoing. I look up to people who spread positivity and laughter. I do not remember negative things or moments. My hidden talents are interior design, painting and cooking. My hidden hobbies are dancing and goofing around with my family.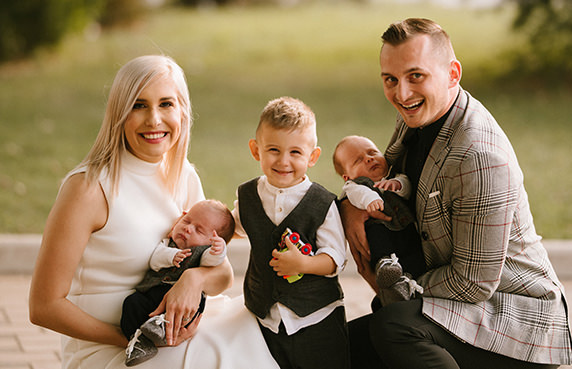 03
My style
My style is very emotional and natural. I like to think of myself as a moment catcher, whatever that moment is – your nervous smile, a glimpse of the bride, the flower girls running around and all your families having fun.
04
Momentum Weddings
My team and I will follow you on your special day and we promise you only the best. We move mountains and rebelliously stretch the rules in order to get a good photo. We always seek for better and different. We stop moments you created and dance as you dance. We laugh and breathe with you. Your heartbeat increases ours. You give our job a purpose and we give your memories their best edition.
05
Sometimes in life destiny appears and sprinkles its dust of happiness writing the most beautiful story of all. Allow us to capture it for you and let us create together a fairytale. A fairytale for which you will never be old enough. Perfect, Outstanding and only Yours !
Follow Me on Instagram
@ momentum_weddings